If you have a smaller audience size, but still want to dive into the world of commerce — our Self-Serve Shops are the solution you need.
We'll empower you with a Shop and our exclusive offers, and you'll take it from there.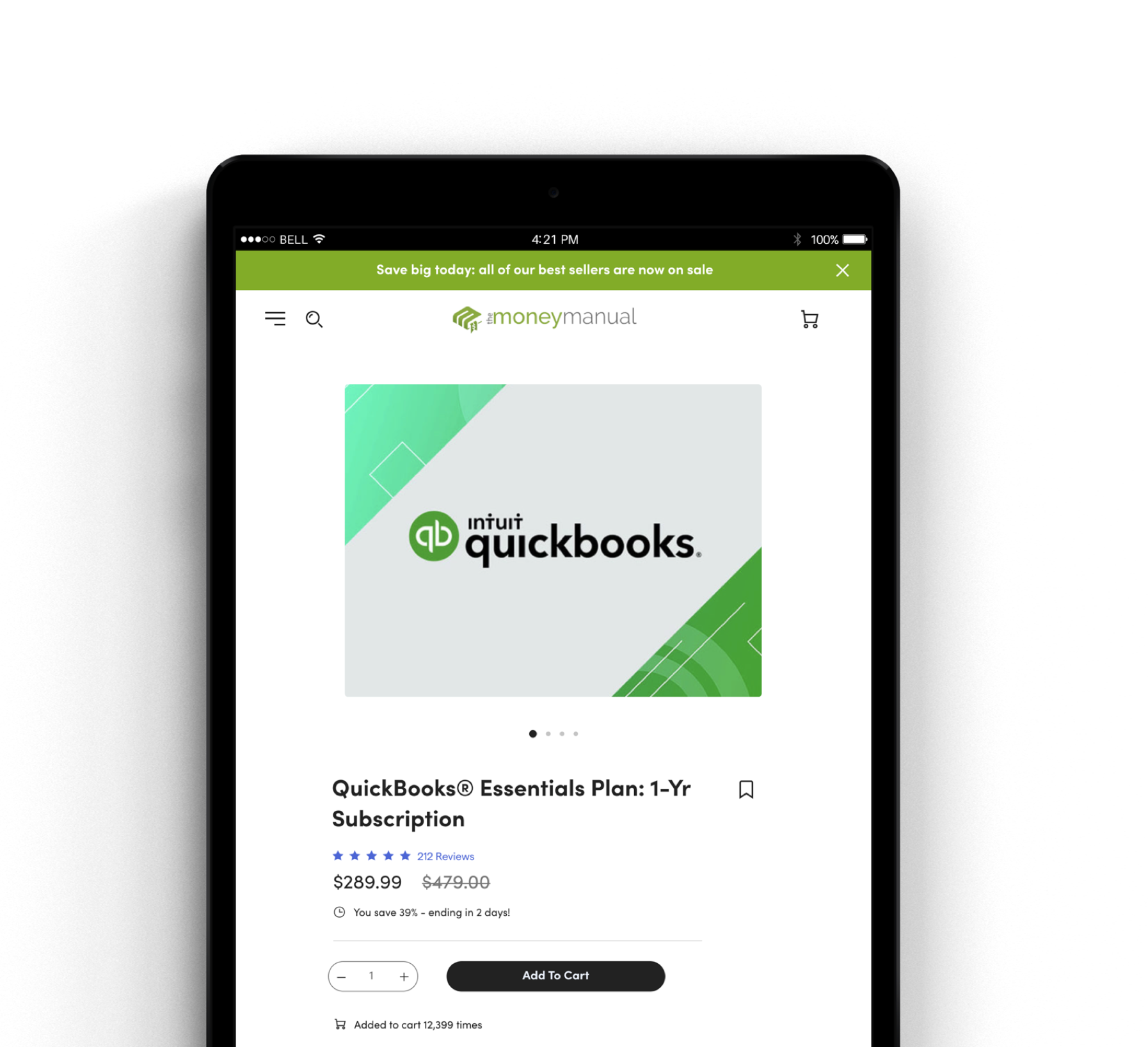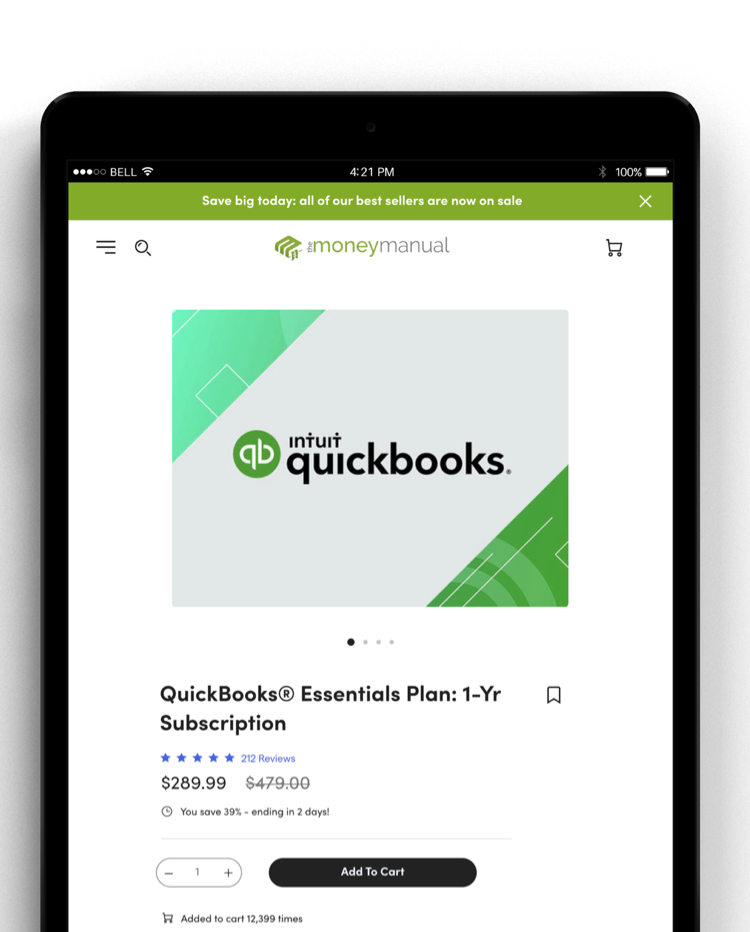 You'll get access to our entire 100% merchant-direct deal catalogue, and a custom storefront personalized to your brand. Plus, take advantage of a library of commerce content to promote your favorite deals.
No developer
work required
AI-driven
personalization
Best price on the
web offers
Low monthly cost
More ways to earn
Stackmedia
CPC-based advertising solutions. Earn with every click.Find Out More
Shops
Your branded Shop and access to a suite of commerce tools.Find Out More