STACKMEDIA FOR BRANDS
NATIVE
ADVERTISING,

REIMAGINED
Sign Up
We believe you should only pay for advertising that drives real results.
That's why we threw out the traditional CPM model, and built the first and only CPC performance-based sponsored content platform, delivering premium articles, email, + native ad placements at scale.
YOUR STACKMEDIA TOOLKIT
01
SPONSORED CONTENT
Get discovered through unique sponsored content written by Stack's Content Studio and published on top media sites. We quickly scale your content strategy for you, no additional contracts required.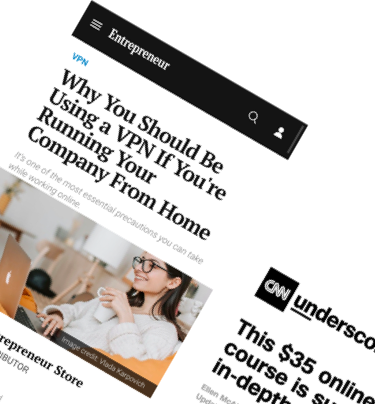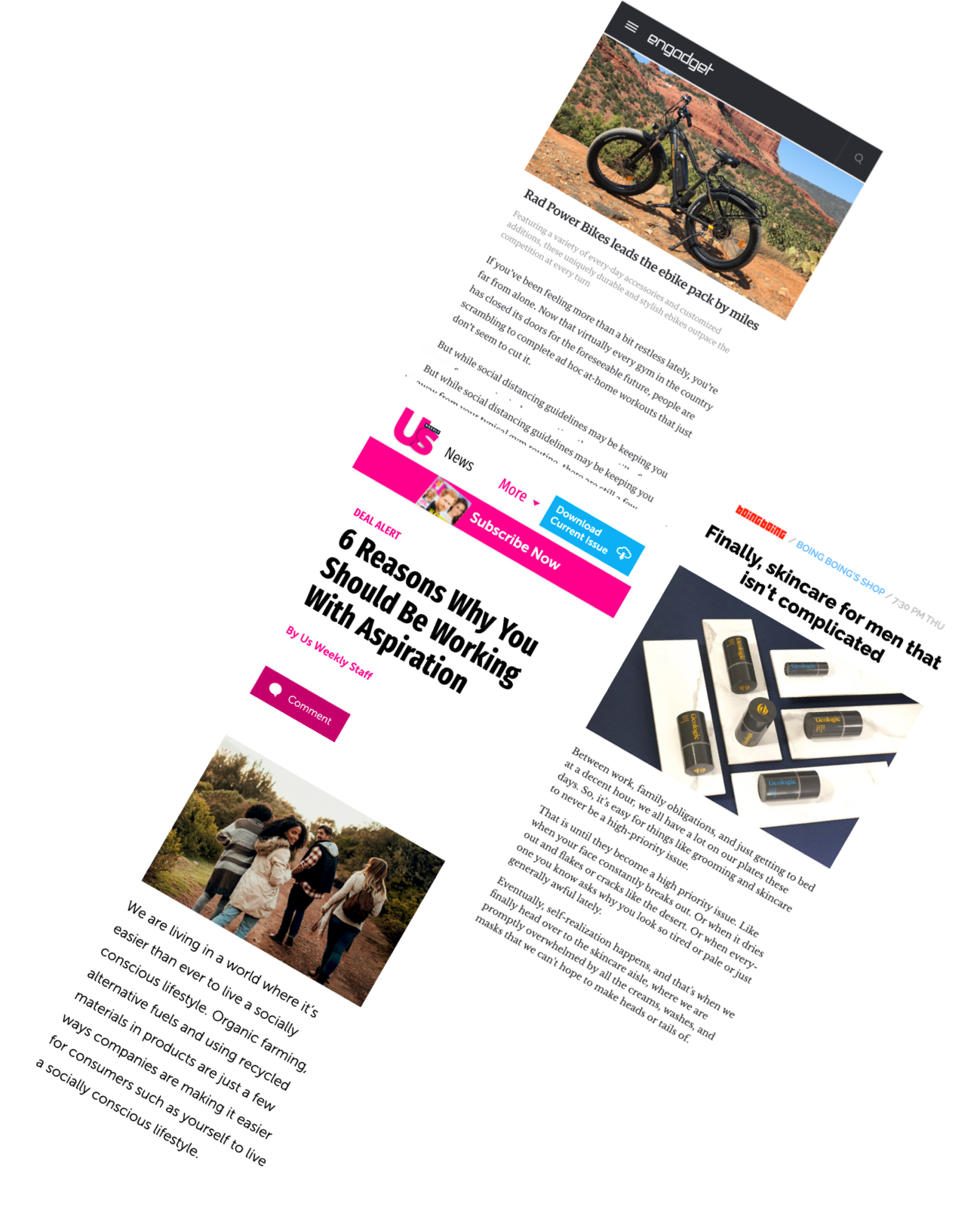 02
EMAIL NEWSLETTERS
Land in the inboxes of hard-to-reach customers with inclusions in emails sent to millions of subscribers.
03
NATIVE AD UNITS
Unlike a traditional ad, our exclusive native ad units are integrated organically into the reader experience on our top partner sites — so you'll never lose out to ad blockers.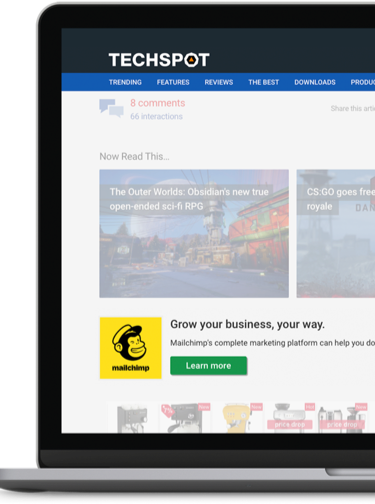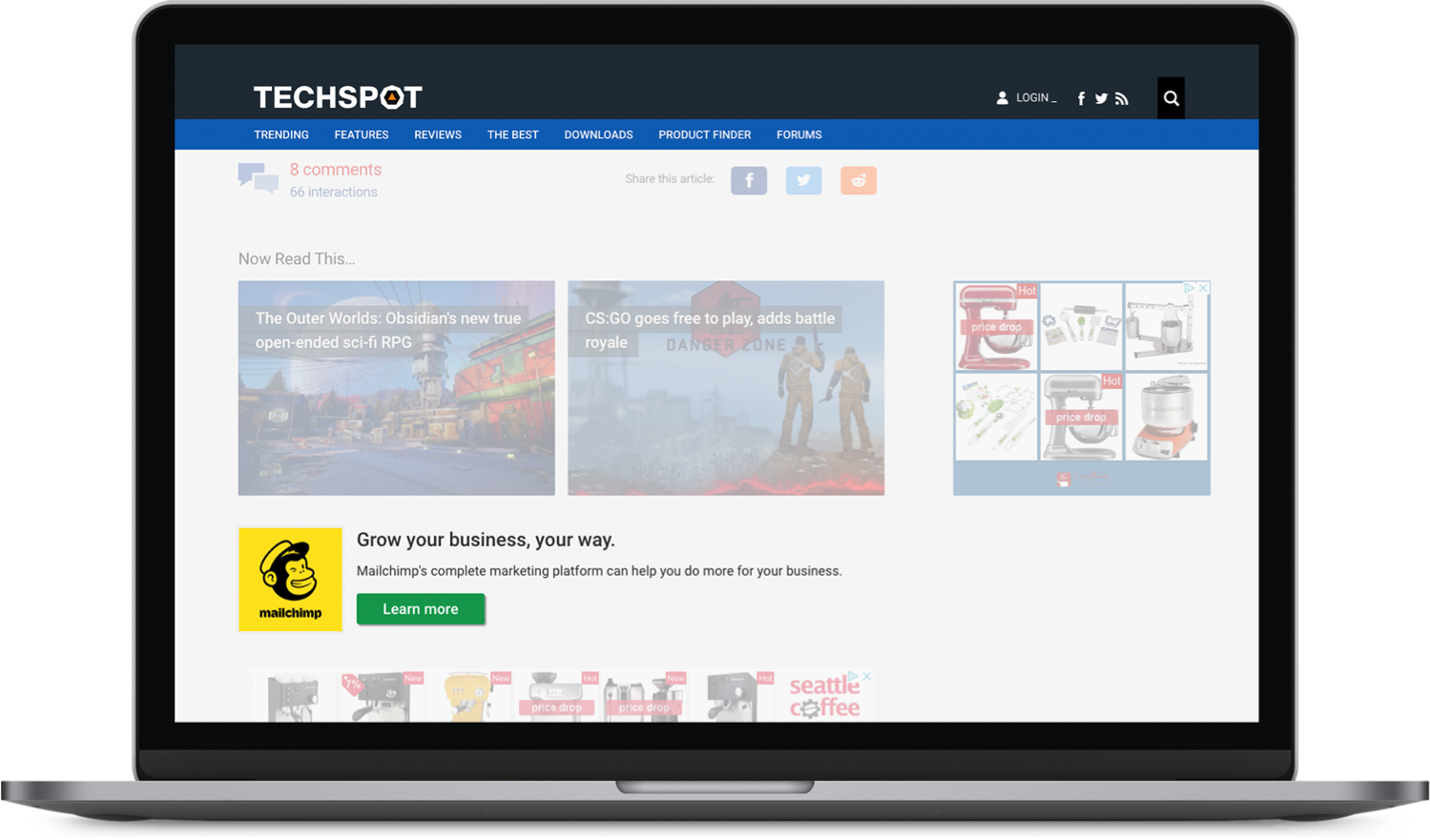 04
STACKBAR
Feature your brand with a premium placement and strong call-to-action at the top of highly-trafficked publishers throughout our network.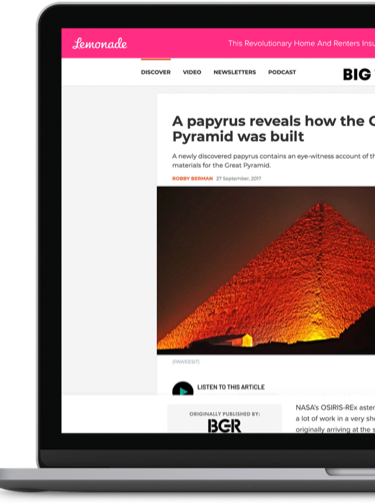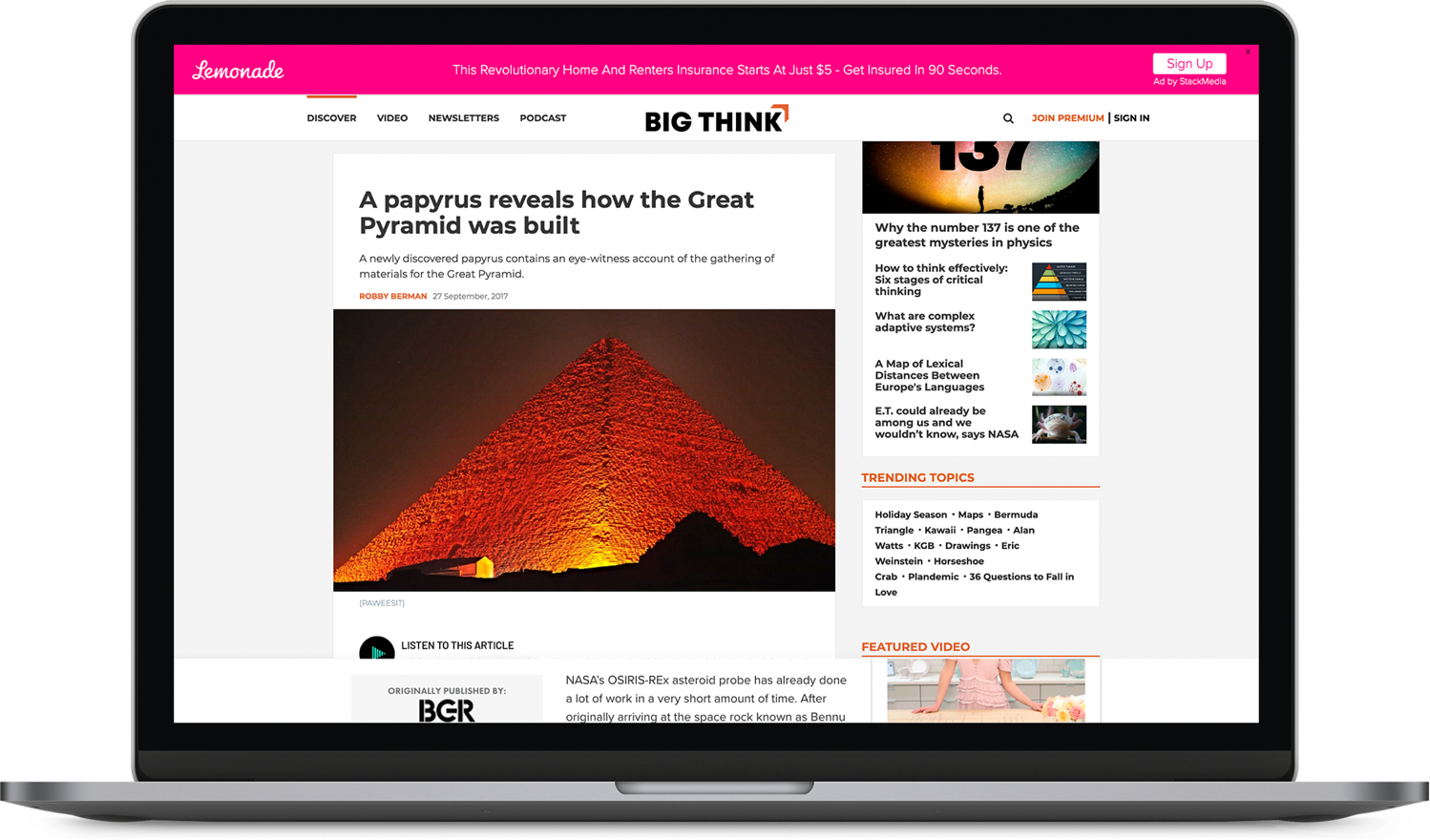 26%
Avg CTR from Content
to Product
700+
Publishers in Our Network
The biggest hurdle of PR is simply getting the attention of the publication's decision maker. Stack solves that problem through their existing relationships with hundreds of publishers.
Stack's team handled everything from excellent writing, CPC negotiations with publishers, and placement, all in much less time than it would have taken us from scratch.
Vincero Watches
Our Core
Audiences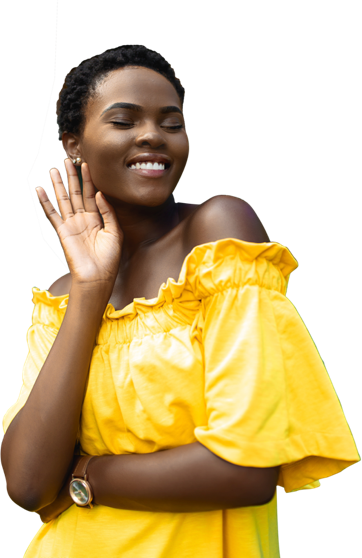 Chloe,
The entrepreneur
31 • Lives in Vancouver • $200k income
Motivated to grow her business' revenue without hiring, be more successful without going over budget, please her investors, and be the first to know about the newest business tools and trends.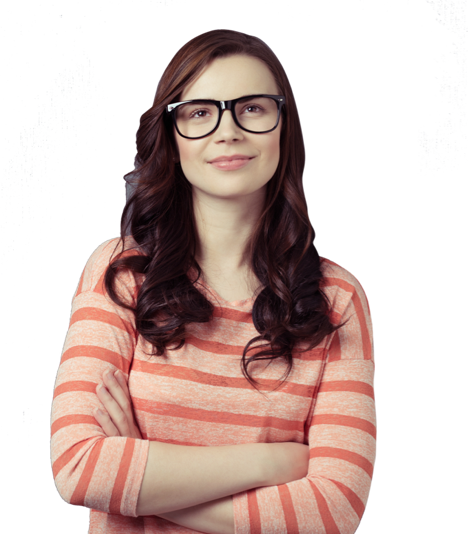 Adriana,
The coder
28 • Lives in Austin • $150k income
Motivated to become a VP-level engineer with in-demand, high-paid skills, and to work to creatively to solve difficult problems.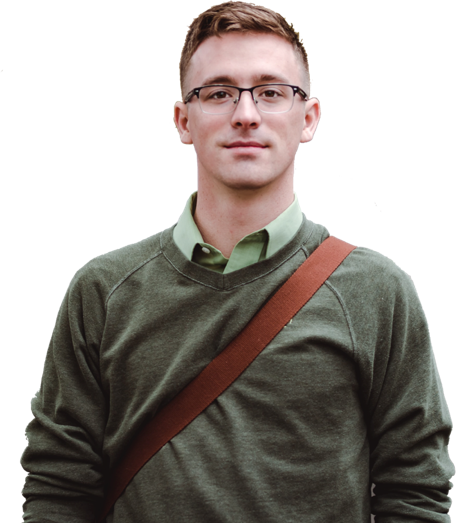 Jake,
The freelance designer
26 • Lives in Chicago • $65k income
Motivated by storytelling through graphics, landing new clients, getting consistent work.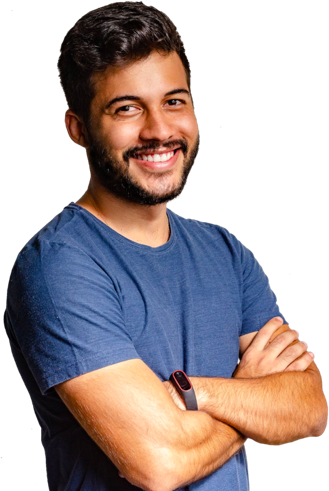 Owen,
The digital marketer
35 • Lives in Charlotte • $90k income
Motivated by being the first to know about the latest health and fitness finds, looking his best, growing his social media following, and living a "greener" life.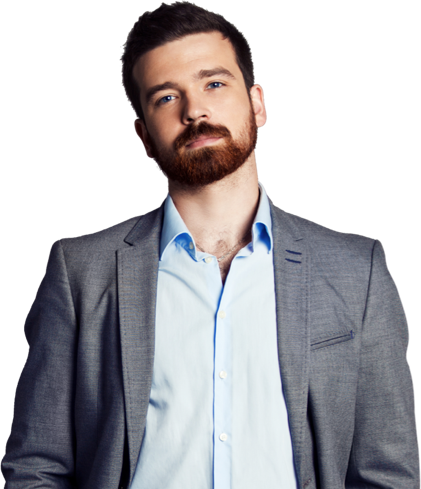 Chris,
The executive
36 • Lives in San Francisco • $180k income
Motivated by being a top performer, earning a bonus, completing products on-time and on-budget.
GET REAL RESULTS
WITH STACK
See how StackMedia can help you reach your target audiences on the sites they visit daily.
Get Started